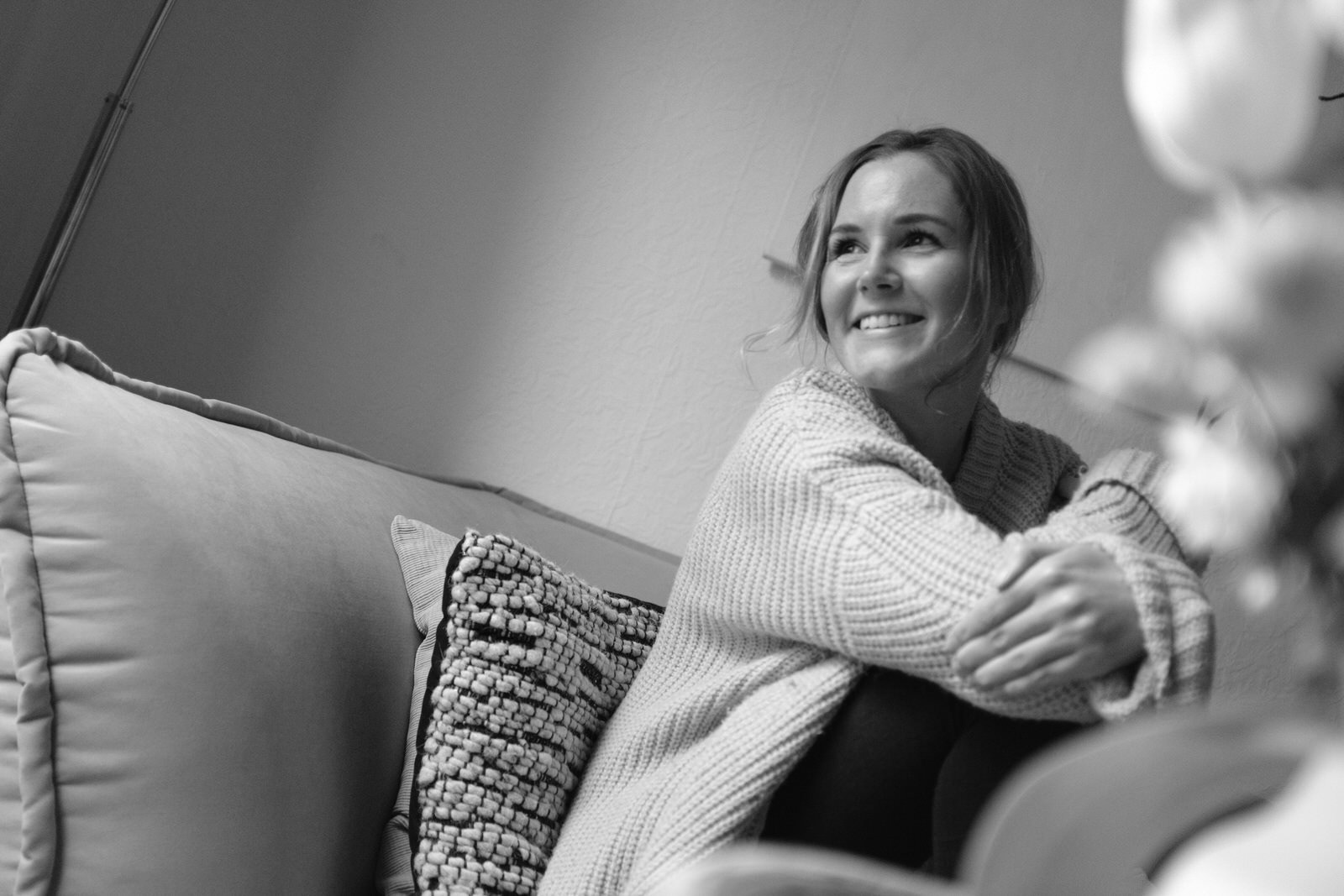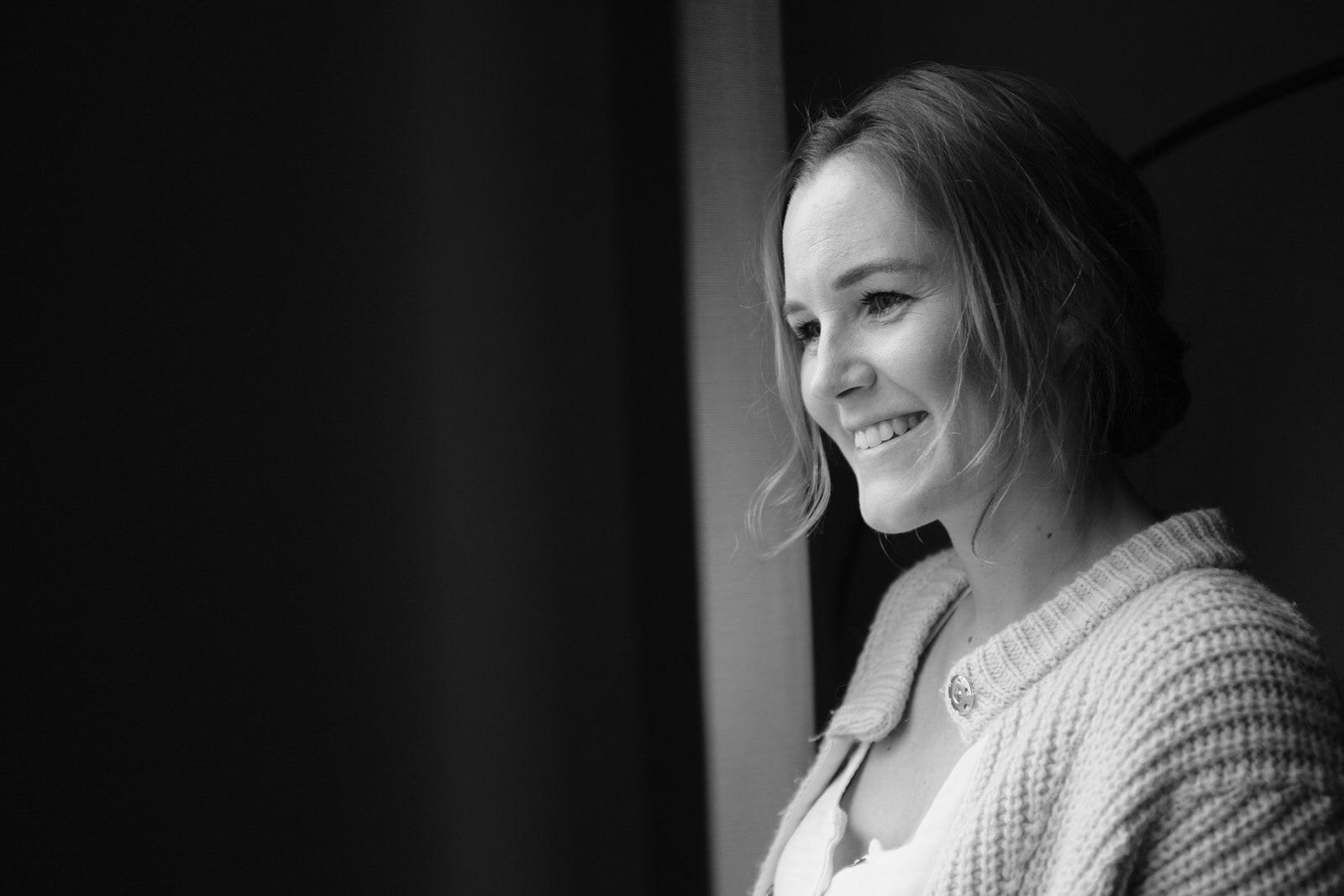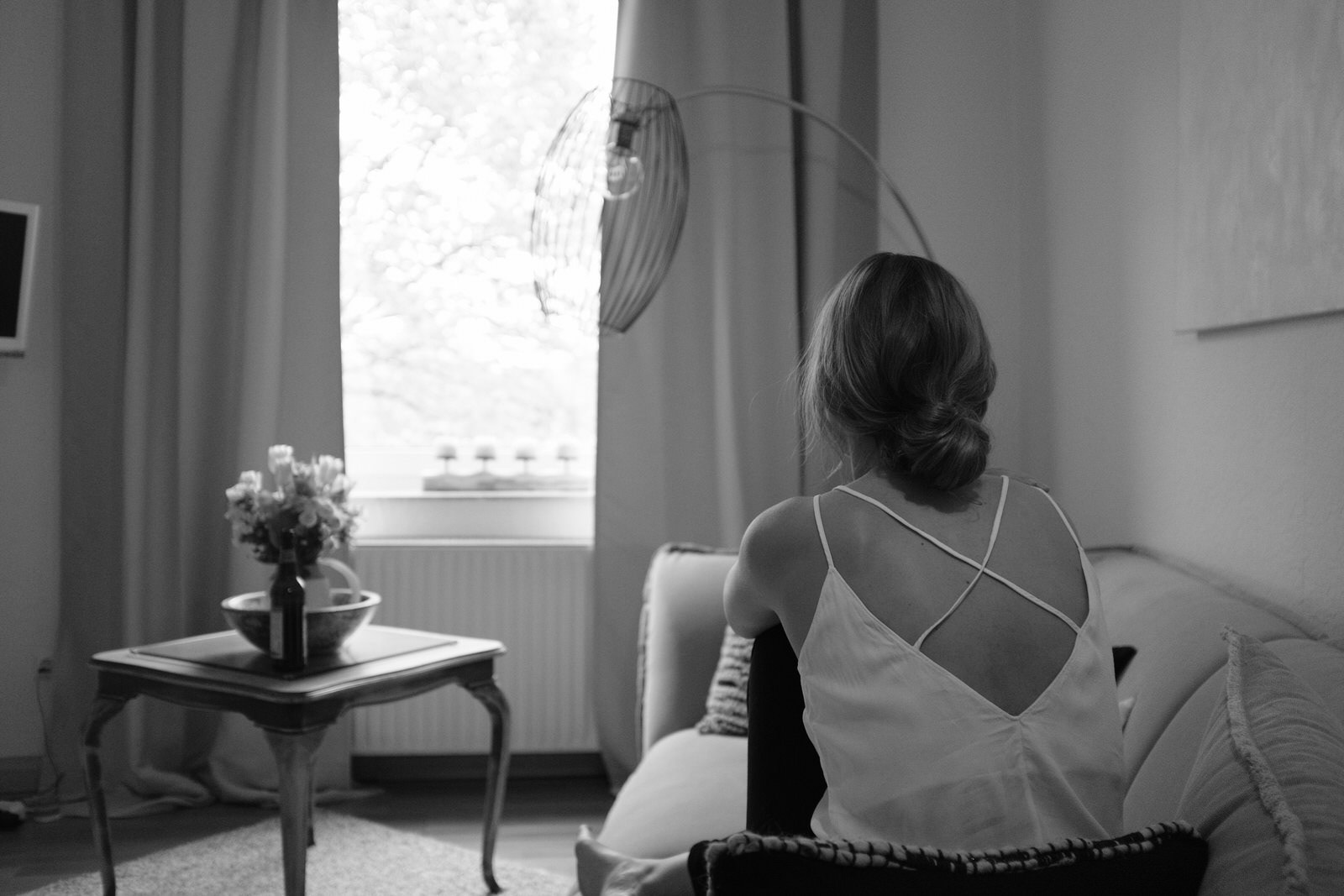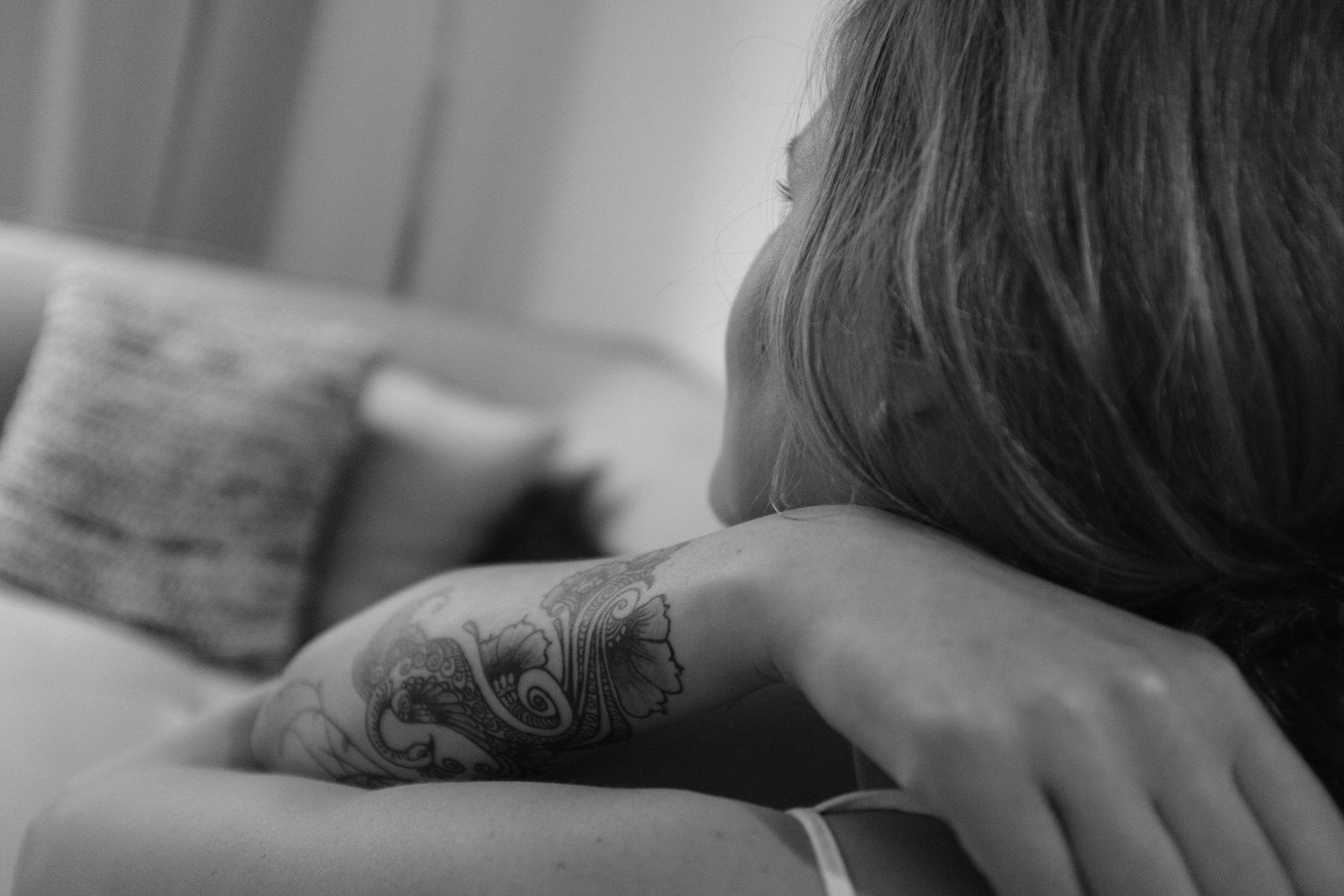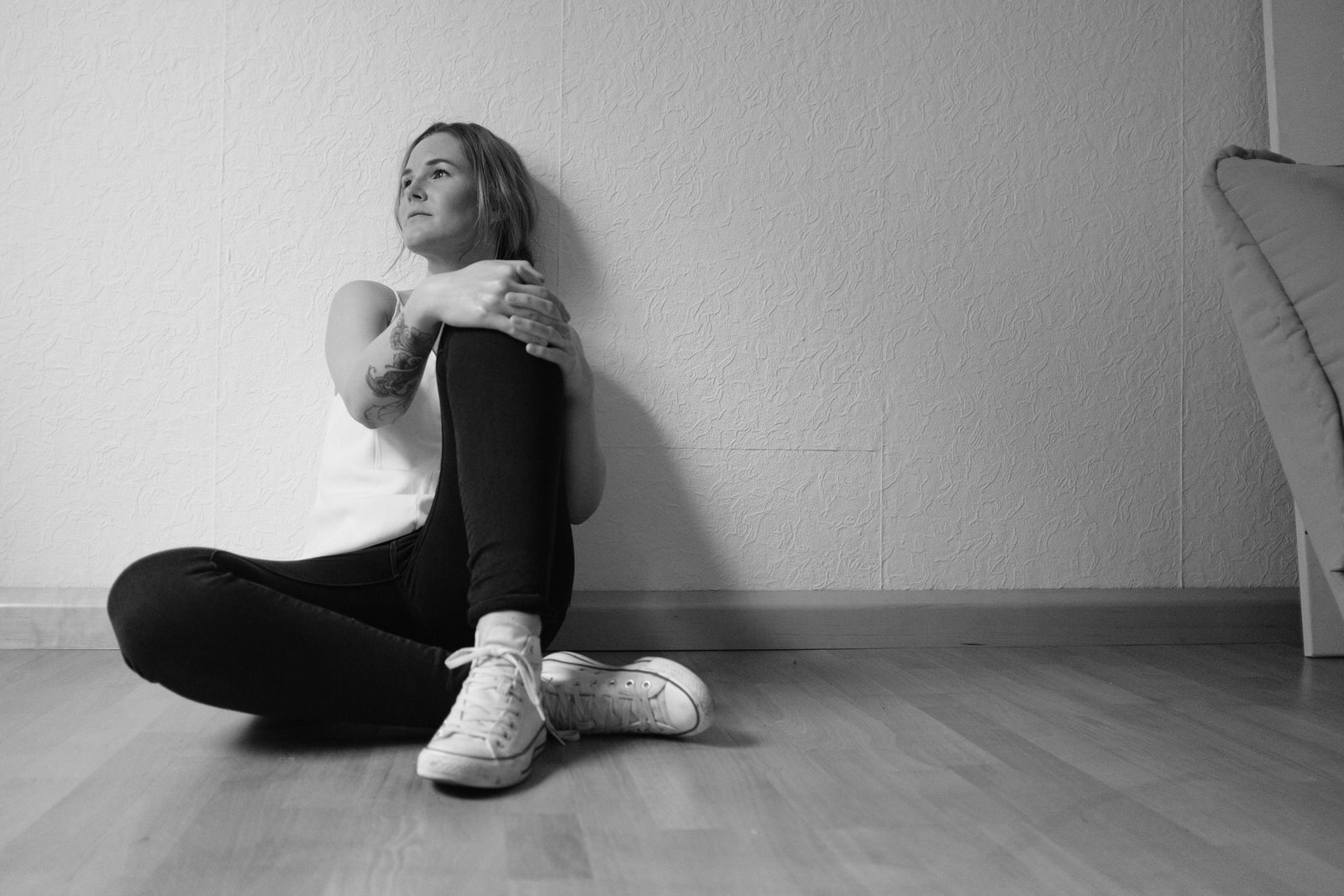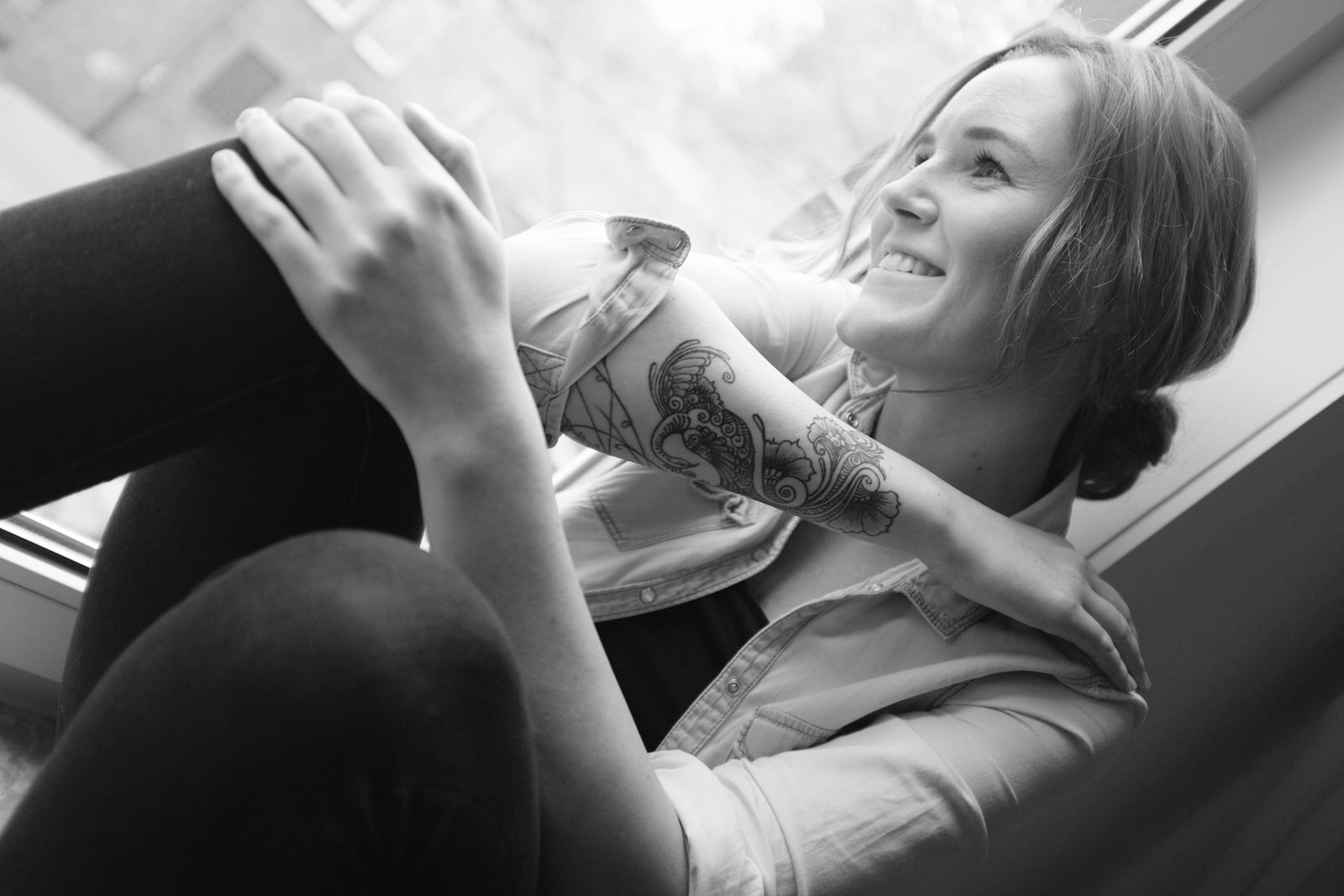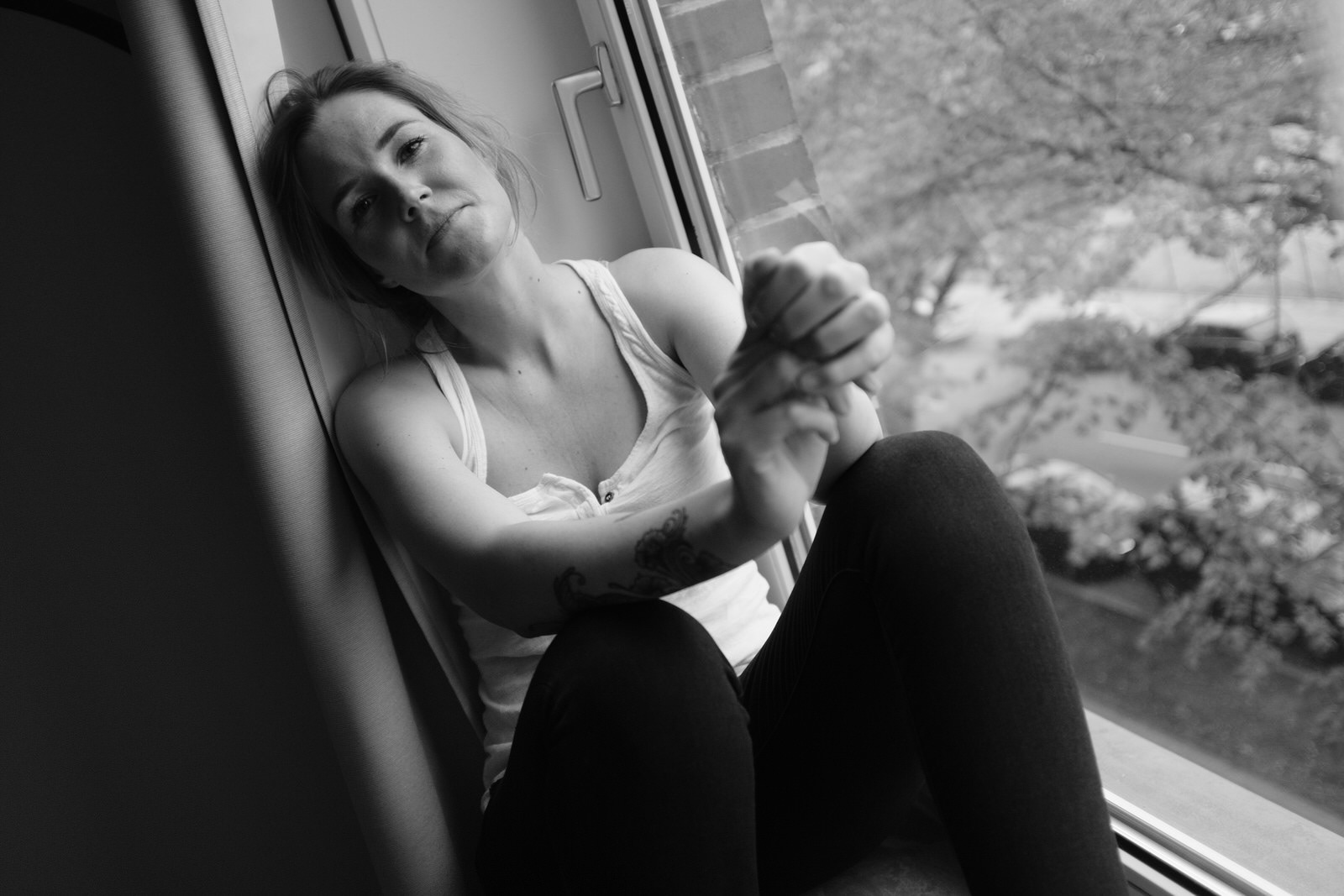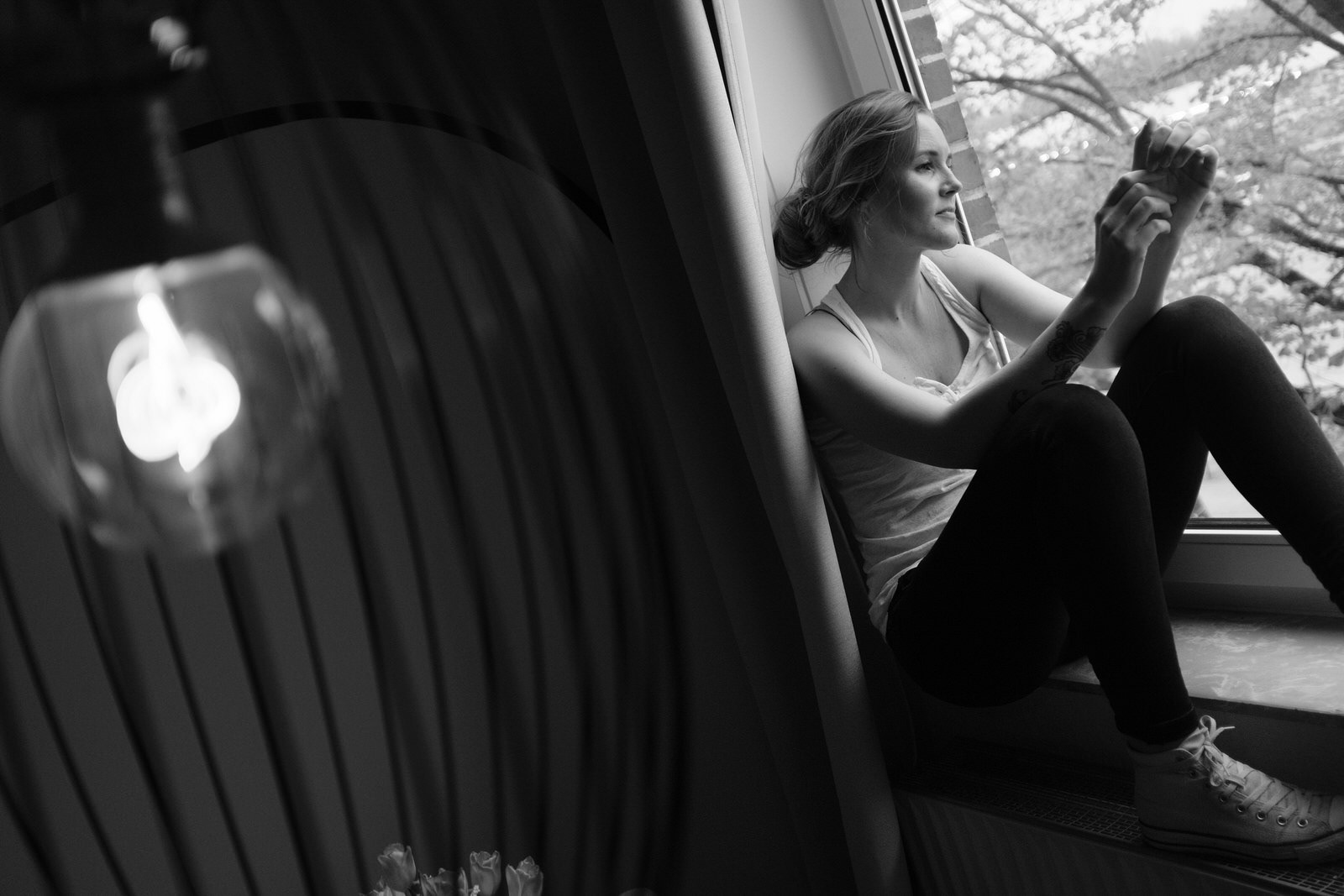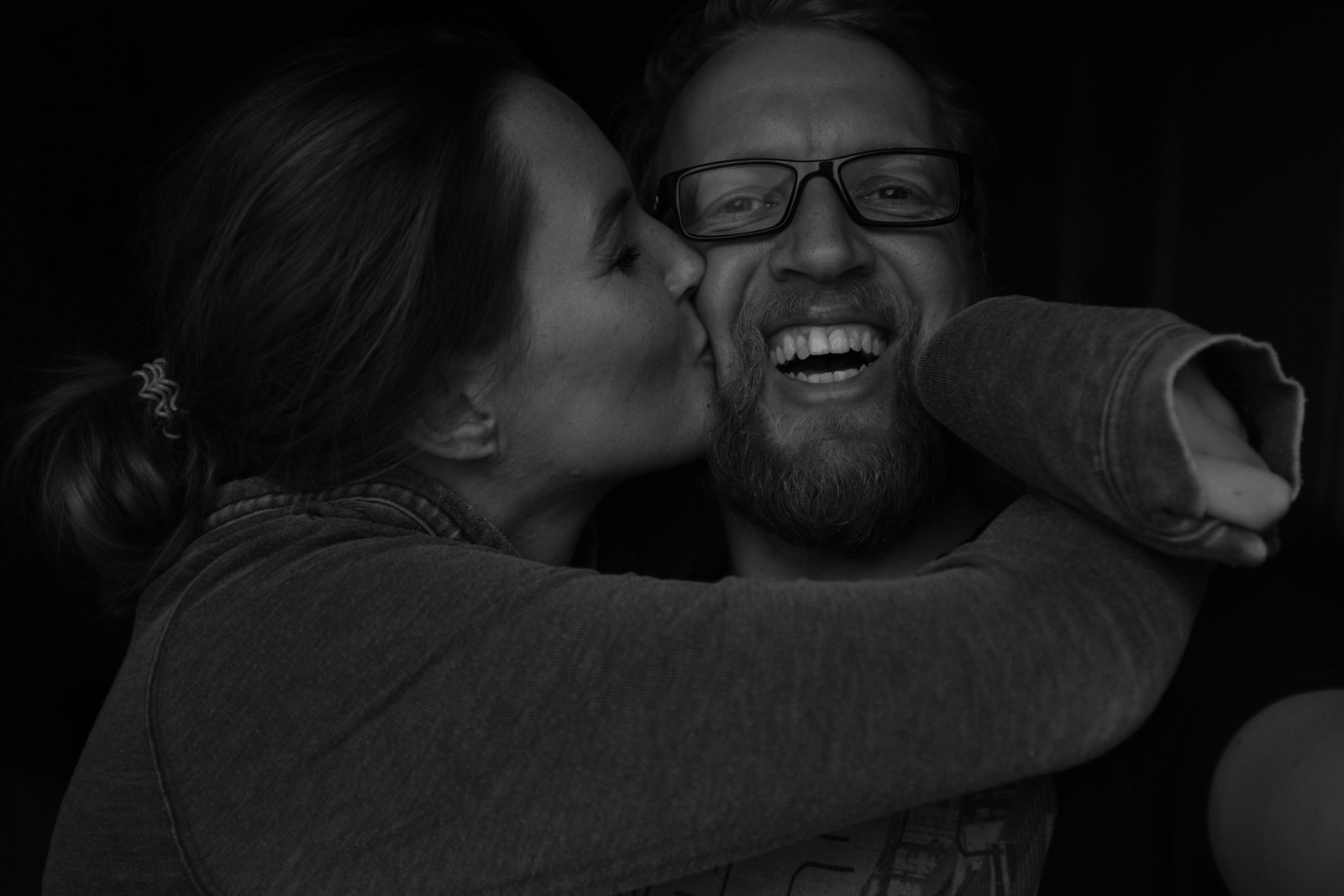 Nicole needed some portraits, so she made contact with me and there we were. I came to her lovely apartment and we had a great time with some amazing photography, drinks and a good dinner. I really love home shoots :D 
By the way,... Could you imagine, that Nicole is one of the girls who desparetely denies that she is photogenic? I hope these pictures prove her wrong. What do you think?
I guess the last picture shows that she was quite happy with the results. :)
Nicole brauchte Portraits. Also kontaktierte sie mich und schon fanden wir uns in ihrer traumhaft eingerichteten Wohnung in Hannovers Südstadt wieder. Wir hatten eine tolle Zeit mit freudigen und vertrauten Fotosessions, ein paar Drinks und gutem Essen. Ich liebe Home Shoots! :D 
Aber kannst du dir vorstellen, dass Nicole eine von den Frauen ist, die über sich selbst sagen, dass sie ja absolut nicht fotogen wären? Ich hoffe, dass diese Bilder sie vom Gegenteil überzeugen. Was denkst du? 
Ich denke das letzte Foto zeigt, dass sie mit den Ergebnissen ganz zufrieden war :)